"Why do you do what you do?" It's a probing question that causes even the most confident of us to feel slightly vulnerable. I'm often asked how I decided to get into wedding photography. As I've considered my why, I've found that there are three primary reasons that stand out beyond the rest.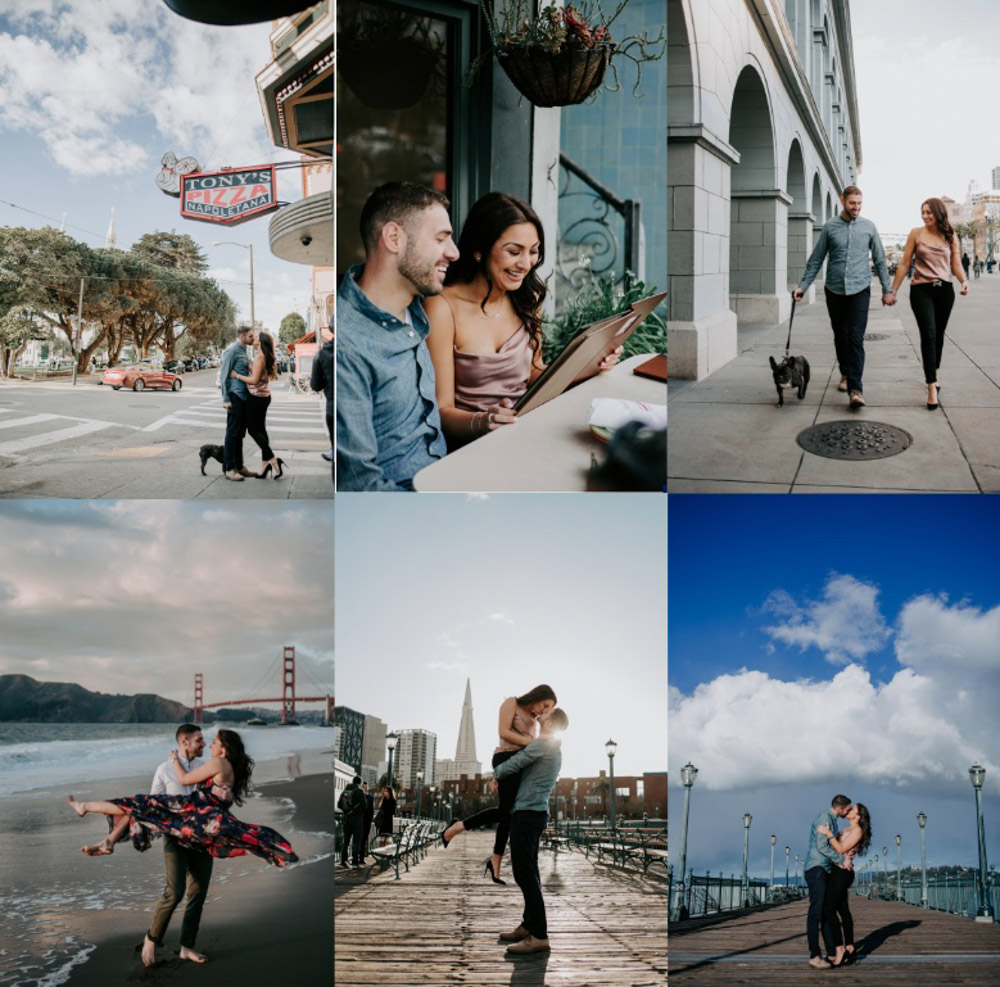 Relationships with my Couples
As a photographer that primarily works with people, I love to build relationships with those that I photograph. I always tell my clients before they book with me that choosing a wedding photographer is like choosing a friend. You want someone that helps you relax, and feel comfortable in front of the camera. By being someone that my bride and groom feel comfortable with personally, it helps them relax and for me to get the best possible pictures of them.
This is one of the reasons I love being a photographer. I love to make people feel confident. About 80% of my clients, when I first start talking to them, that one of them feels slightly uncomfortable in front of the camera. I love building people up and showing them how I see them. By the time the wedding is over I am very close to my couples, and love staying in touch with them. Just the other day I had one of my couples reach out to me to tell me they were expecting their first baby! They hadn't announced it yet but were excited to tell me. I love that! Each couple's love is such a beautiful thing and I love showing their unique stories through my photography.

Telling Love Stories
Every couple is different, every love story is unique. Therefore everyone's pictures should be uniquely different, telling their story and not just trying to copy something that they found off of Pinterest. Editorial photography is all about telling a story and is another reason why I love being a photographer. I believe every couple has a special story that should be told through their pictures. One of my couples met through ballroom dance, she had posted that she was in need of a new ballroom dance partner and he tried out, and was chosen… you can say the rest is history. So of course finding out that they both danced, we took to downtown Salt Lake City where we incorporated dancing and the sexiness of Latin dance.

Another one of my couples went to a pizza place as one of their first dates together (Tony's Pizza – San Francisco's best pizza parlor – it is amazing!) so when I found that out I wanted it to be part of their session/story. We started at the pizzeria ordering their margarita pizza and telling their story of their first date. They both loved living in San Francisco and everything about the city. For the rest of their session we then went to iconic places around the Bay Area, taking a tour around the very place that had brought them together. This city was a part of their story and they wanted to show me the city that they love, and where they fell in love.

Photography to me is much more than pointing and shooting – it is telling a story through creating art for my amazing couples and helping them to remember those moments forever.

Wedding Day Moments
It is all about the moments! I love being there for the moments from the proposal sometimes all the way to the send off. Moments are what I love and one of the reasons I chose to be a wedding photographer. The anticipation of the soon to be husband and bride getting ready in separate rooms. The love that the couple emits as they are saying "I DO" about to kiss for the first time as husband and wife. The joy that fills the room as the guests greet the newlyweds. The tears shared during the toasts and the fun dancing that takes place at the reception.

These are the moments that I love. Growing up I danced a lot, so big dance parties are some of my favorite moments to capture of the guests. You will find me on the dance floor with the guests with a camera in hand, dancing. I love to throw a lens on my camera called a fisheye lens that distorts the people on the ends but allows me to capture not only the subject but the atmosphere around them.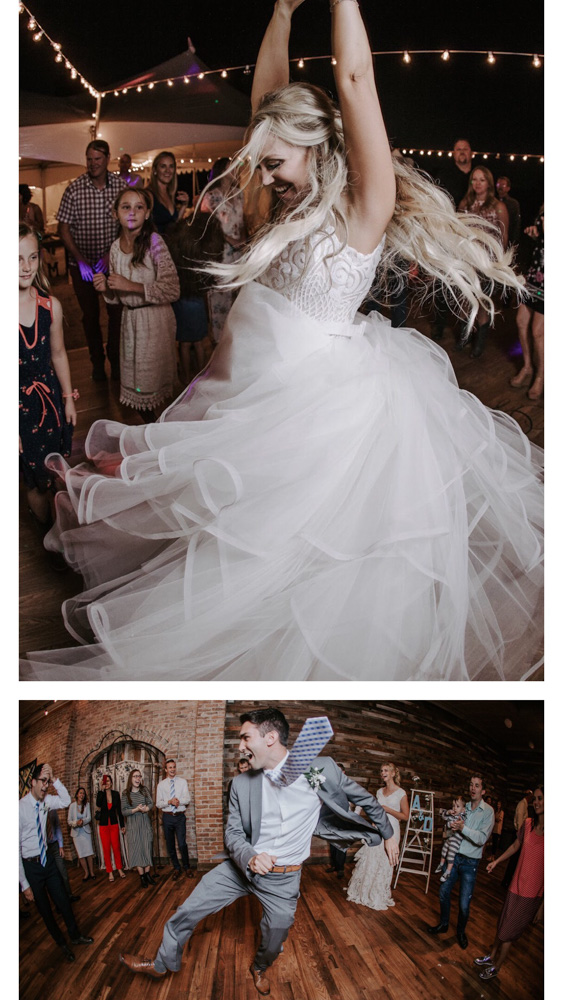 But at the end of the day, after the part is over the the exhaustion hits, I look back and feel so honored that my bride and groom chose me to be their wedding photographer. I love the confidence I help to create, the stories I can tell, and the moments I get to share with my couple on their special day.

Why did I choose photography? Because of the couples I get to build lasting relationships with, the stories I get to help visually tell, and the moments that I am able to capture for the couple to keep for a lifetime. THESE are some of the reasons that I, Breanna White, am a photographer.